Alternative Color Schemes for Your Princess Party
Most princess party color palettes mirror the signature colors of a specific princess, or just involve pink everything. While there is nothing at all wrong with either of these equally beautiful options, we have put together some of our favorite alternative color scheme ideas for your princess party!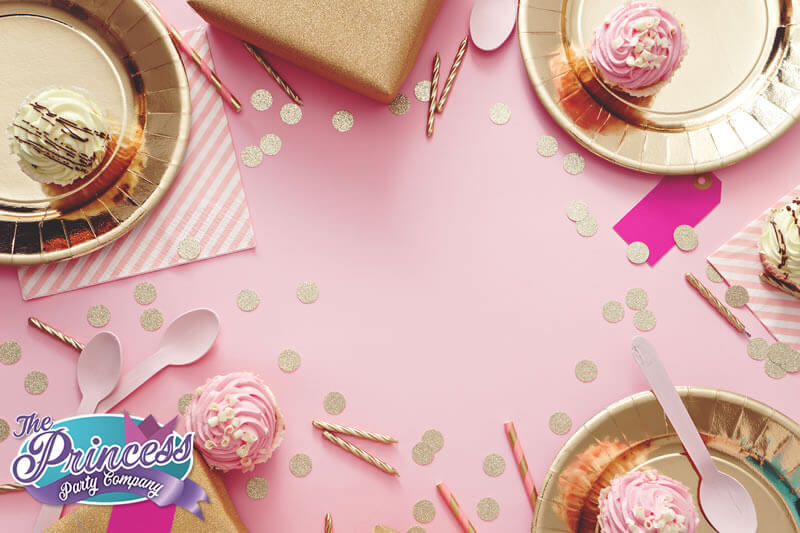 Black and white with a pop of your child's favorite color. This chic color palette is minimalist and easy to put together without being boring. Most party accessories and essentials come in black or white options, and it is easy to add in patterns and textures to make your party look elegant. The photos from an event in this scheme will look amazing!
Gray and pink. This understated palette is soft and pretty, bringing to mind the classic princesses without being a direct copy of their color schemes. Pearl and lace accents will look especially beautiful next to these light colors. It's a sweet and lovely option that your little girl is sure to love!
Gold. There is nothing more elegant and royal than gold! Luckily, gold is a popular color and you won't have a problem finding plenty of gold items and accents for your party. Your event space will become a gilded ballroom fit for a princess!