Birthday Cake Ideas for Your Princess Party
Every princess party needs dessert! If you're planning to serve cake at your child's birthday, take a look at our delicious ideas for a one-of-a-kind princess cake!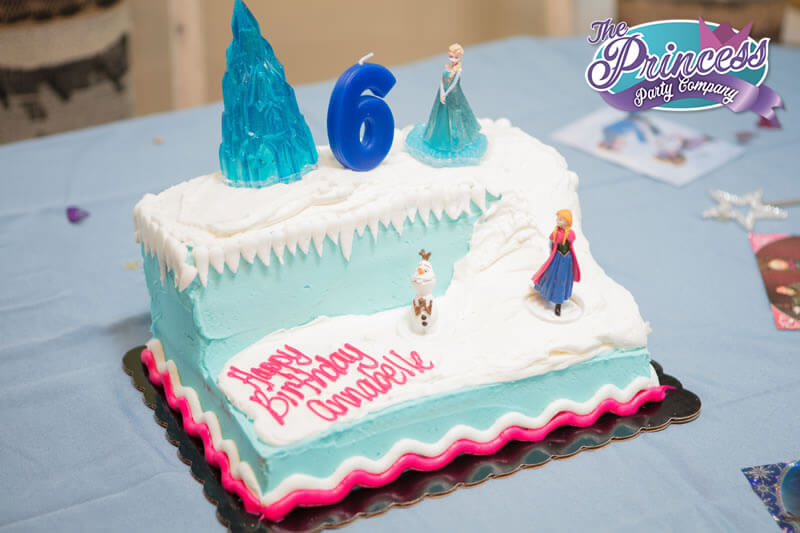 A sheet cake with keepsake figurines. You can't go wrong with a simple sheet cake frosted with your princess guest's signature color. Adding a fun touch with a couple of princess figurines for your child to keep is dessert and a gift, all in one.
A castle-shaped cake. Enlist the help of a skilled baker to help you pull off a truly impressive dessert! Building a layered cake in the shape of a castle is a royally wonderful treat. Every princess needs her castle, and now your little princess gets to have hers and eat it too.
A ball gown cake with a doll in the middle. A dome-shaped cake allows you to stick a doll in the middle and frost the cake to look like the skirt of a princess gown! It definitely will be a crowd-pleaser, and your child will treasure it.
A tiered and ruffled cake. If your little princess is looking for something elegant, a tiered and ruffled cake is the perfect idea. It will be reminiscent of your princess guest's gown if you use frosting or fondant in her signature color.