Fairytale Food Ideas for Your Princess Party
One of the most important things to think about when hosting any event is what you'll have on your menu. We have several food ideas for your princess party that will add an extra dash of magic to your spread!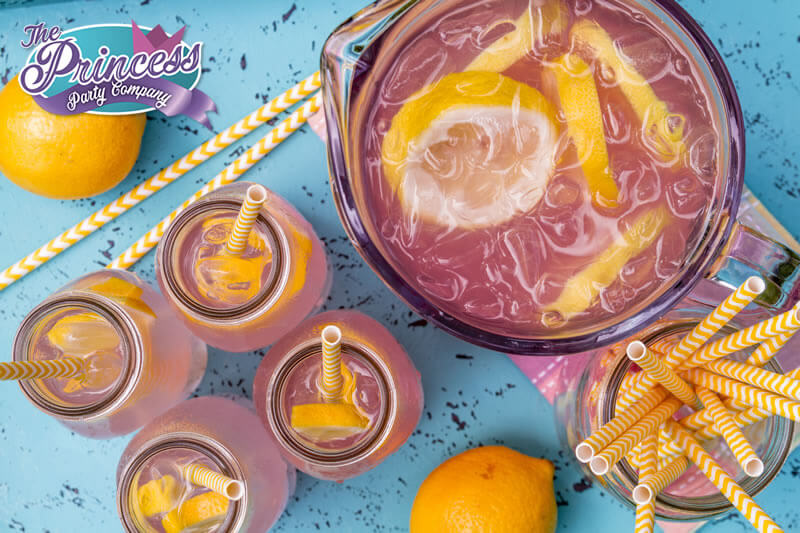 Crown-shaped fare is always a hit at princess parties! Purchase a cookie cutter shaped like a crown and put it to use while preparing your dishes. Peanut butter and jelly or grilled cheese sandwiches, personal pizzas, and cookies (of course!) are all foods that are easy to shape and adored by princes and princesses across the land.
For a healthier sweet treat, arrange fresh fruit on skewers to look like magic wands! Cut out pineapple slices in star shapes to be at the top end of the wand, then add berries, grapes, and melon to fill up the rest of the skewer.
Another princess party favorite is fairy fluff made of chocolate mousse and served in small plastic glasses. Set out toppings like fruit, whipped cream, or sprinkles, and allow your young knights and maidens to create their own glasses of fairy fluff.
Serve festive drinks like pink lemonade, iced tea, or sparkling juice. Fill in your menu with kid-friendly snacks like cheese and crackers, popcorn, and cut veggies. The best end to your princess party? Sparkly cupcakes!