How to Decorate for a Belle Party
Belle is a popular choice for little girls asking for a princess party! A party with this princess calls for elegant decor. Check out our decoration ideas for a beautiful Belle birthday!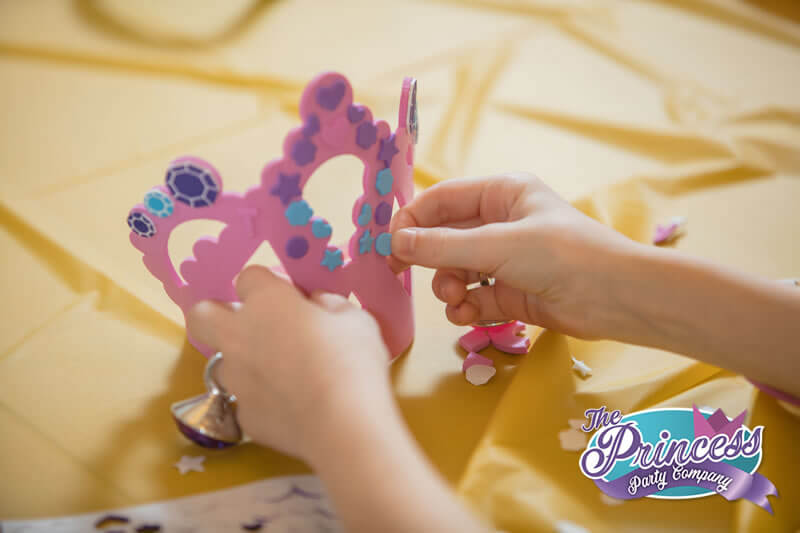 Belle's signature colors, yellow or gold and deep red, are rich and warm and make for a gorgeous princess party color scheme. Pearl, glitter, or lace accents will elevate your decor into something fit for a princess!
Important pieces of Belle's story also double as beautiful decor. Red roses in elegant glass vases will add an extra touch of magic to your home. Stacks of old books as stands for serving dishes or just as table decor will look right at home, as Belle is a big reader! If you have any tea sets, a party for this beautiful maiden is the perfect time to bring them out.
As Belle's home is in France, any French elements you'd like to add into your party decorations will put the finishing touches on your beautiful event. Candelabras, clocks, and pretty serving dishes are all excellent table decorations that your Belle fans are sure to love!