How to Decorate for a Cinderella Party
Queen Elsa is one of our most popular characters! She's a princess party favorite, and for good reason. The great thing about decorating for an Elsa party is that there are so many inexpensive and easy ways to make your home feel like a winter wonderland.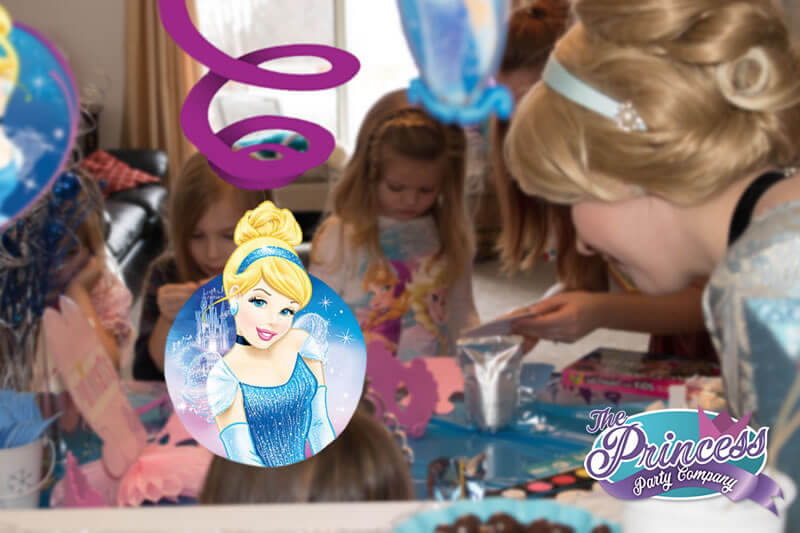 Light blue and white is the perfect color palette for a Cinderella party. These pale, pretty shades are lovely for just about every decor item you can think of. Pearl, lace, and glitter accents will give your party space an extra pop!
Cinderella's carriage-turned-pumpkin and her glass slippers are iconic elements of her story, so they make for great decor elements to have at your party. You can paint small pumpkins white or blue and place them on your tables as unique decorations. Glass vases and serving dishes will remind young guests of her famous slippers. If you have clear plastic dress up shoes, placing them on a decorative pillow as a centerpiece would be a fun touch.
Wands, stars, and tulle are great accents, as well. Gluing sparkly stars to the ends of plastic utensils will make your guests feel like they're eating with magic wands! Tulle would be a lovely table skirt or canopy.