How to Decorate for a Rapunzel Party
For any little princess having a Rapunzel party, a beautifully decorated space is a must! Rapunzel may have had to live in a sparse tower for most of her life, but your child gets to experience a lovely and inviting room for her special day. Here are some of our best decorating ideas for your Rapunzel party!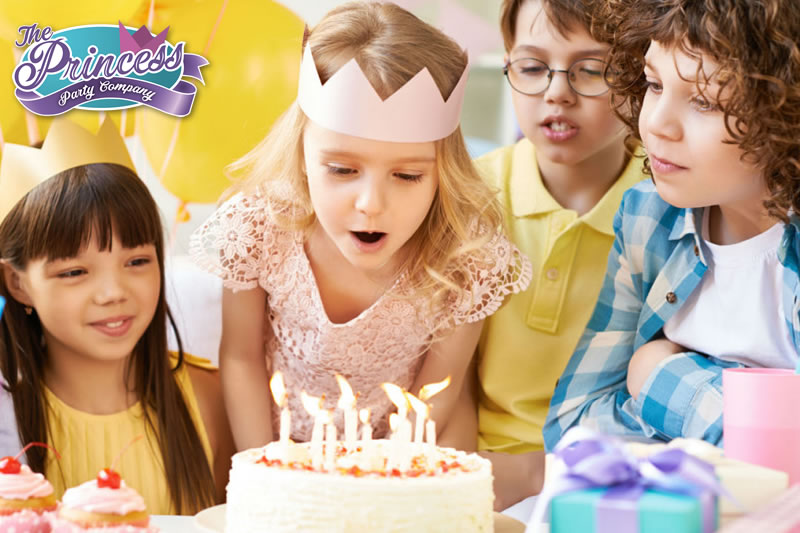 Golden-haired beauty Rapunzel's signature colors are yellow-gold and royal purple, giving you a rich and cheerful decorating scheme. Balloons, tablecloths, and streamers in these colors will help you set the scene.
When you think of this princess, the first thing that comes to mind is her long hair. You can use this as inspiration for your party decor! Braid thick sections of yellow yarn together to form long braided ropes. You can adorn the ropes with purple flowers, then hang them across the room as unique garlands! Having the braids snake through items on your tables is another cute touch.
Creating tall towers out of wooden blocks or cutting them out of construction paper is a way to remind your guests of Rapunzel's secluded home. Paper lanterns are an important part of her story too, so having them at your party as table decorations or hanging on the walls is another idea for unique decor.