How to Decorate for an Ariel Party
Our mermaid princess is a popular choice for a special party guest! The great thing about Ariel is that it is so easy to decorate beautifully when you use her story as your theme. Check out our tips for Ariel-inspired decor.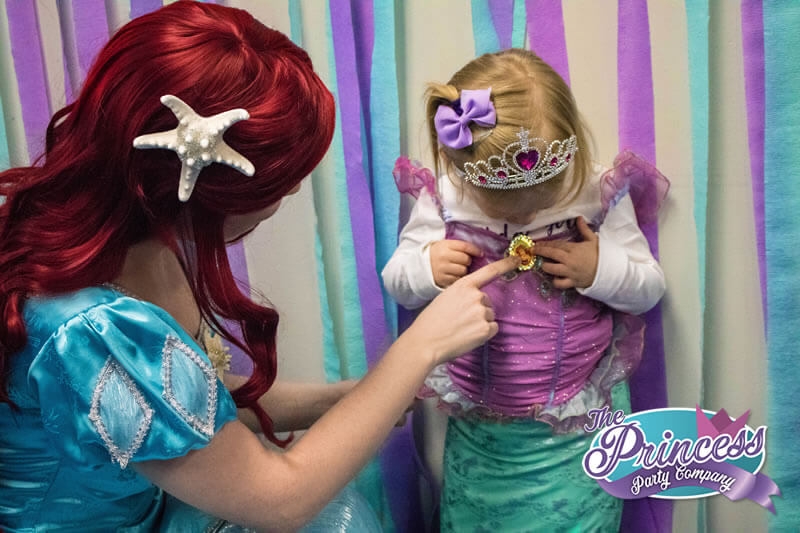 As a mermaid, much of Ariel's life is lived under the sea. Any sort of ocean or beach decorations will make your princess feel right at home. Seashells, fish, and sand are great elements to incorporate. Lots of greenery will add to the natural feel, so small plants and flowers are great table decorations.
Displays of treasure chests, boats, and even fishbowls or aquariums will add even more of a nautical touch! A fun, Ariel-inspired photo backdrop wall idea is to hang netting loosely on the wall so there is room for some balloons to sit inside, then stringing shells, seaweed, and cut outs of fish through the net.
Purple, light blue, and light green or teal is a lovely color palette for your Ariel party. Incorporating it as much as possible into your decorations will make for a cohesive theme. Balloons, streamers, and tablecloths are the perfect items to introduce your color scheme. It can carry through to your food and drinks, as well!