Should Your Princess Visit Be a Surprise?
For your child's birthday, a princess visit is a truly special gift. Some party hosts are unsure whether or not to let their children in on the secret. There are pros and cons to each position, and it is really a matter of preference and deciding which route your child would appreciate more.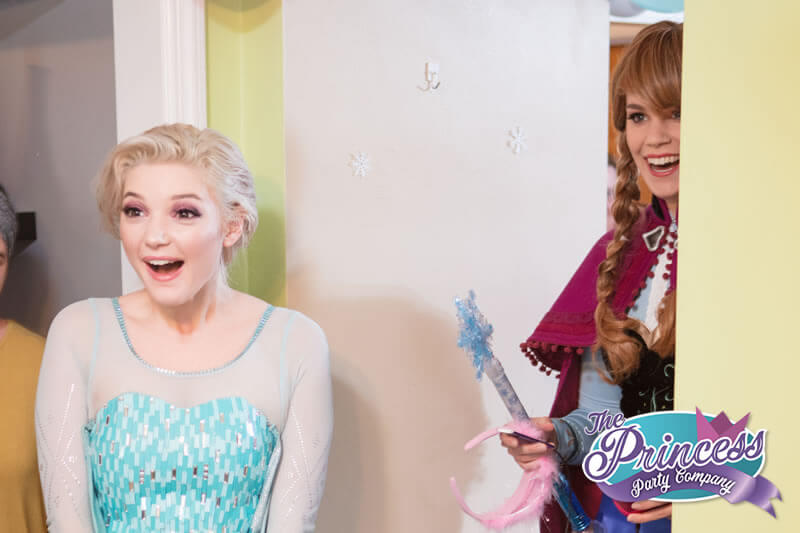 By choosing to surprise your little girl with her princess performer, you're giving her one more unexpected treat on her big day. While she may know she's having an Elsa-themed birthday, for example, she won't know that Elsa herself is making an appearance. When the princess makes her grand entrance, your little girl will be shocked and completely happy!
However, it is best to keep in mind how your child reacts when meeting new people. Will the surprise overwhelm her? Or will she take to her new princess pal like she's an old friend? It's an important thing to keep in mind when deciding to make your princess character's arrival a royal surprise.
Even if you choose to let your child know about her princess visit, there will still be plenty of excitement and surprise. Letting your little girl know about the impending arrival at least a few days before the party will let her anticipation build to the point where finally meeting the princess will be an incredible moment for her.
While you may worry that telling her about the princess will ruin some of the fun, you can rest assured that our princesses know how to pack plenty of surprises into even anticipated visits. You will still get amazing pictures of your child's face lighting up when she meets her favorite character. No matter which decision you make, you're giving her princess party memories that will last forever.