Tips for an Outdoor Princess Party
Princess parties are magical events in any setting. If you want to take advantage of beautiful weather on your child's special day, an outdoor party is a wonderful idea. We've put together a few tips and ideas to help you prepare for an enjoyable princess party in the great outdoors!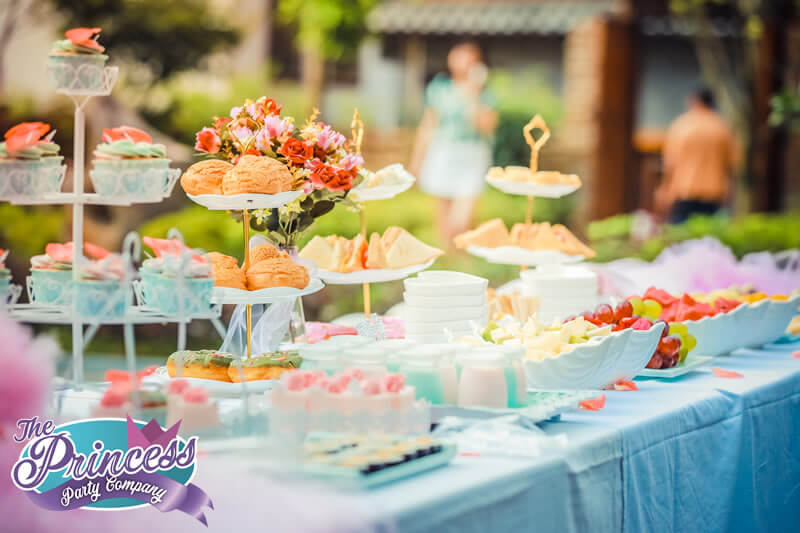 First make sure that you have a large enough space outside. Whether it is in your backyard or at a park, open space will be necessary for all of the princess party activities your special guest will have planned! Plus, whenever kids are outside, they're going to want to run around.
Take care of your food and drinks. You might need coolers or covered dishes to ensure that your drinks, snacks, and desserts are safe from bugs and wind. Your little royals will definitely need refreshments during their princess party, so make sure you know how to protect your food from the elements.
Have a backup plan in case of inclement weather. The day might start out nice and sunny, but wind or rain could be only a few hours away! Make sure there is some kind of shelter on the property in case of weather emergencies, or be ready to take the kids inside your house if needed.