Where to Find Princess Dress Up Clothes
A fun part of a princess party is having your guests dress up to celebrate! If you choose to supply dress up clothes for your guests, you may find yourself wondering where to get enough costumes for every child. Check out our ideas for where to find princess party costumes!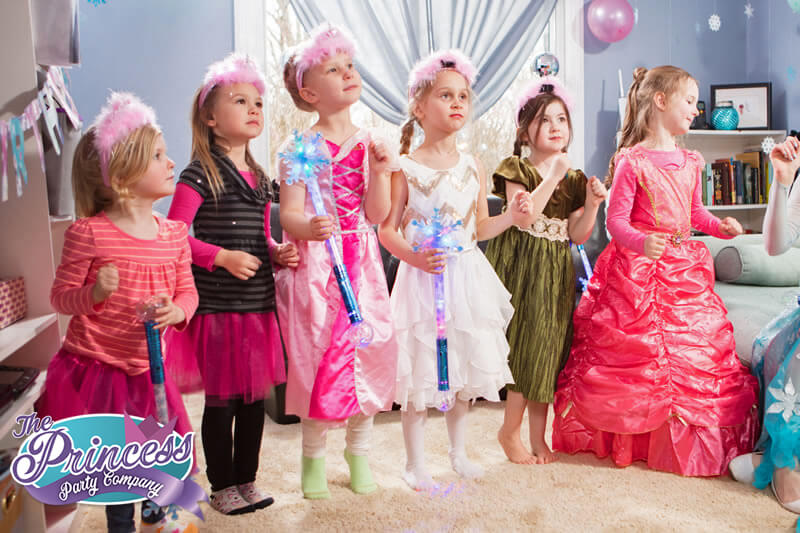 Your closet. Have any old prom or bridesmaid dresses lying around? Give them a quick hem and they'll become beautiful gowns for your little princesses! Check with friends and family members to see if they have any old formal dresses they'd like to donate.
The thrift store. It's old dresses galore at your local thrift shop, meaning you can stock up on a bunch of options for very little money. You may also find Halloween costumes with pieces you can use for princess attire.
The dollar or discount store. While you likely won't find full dress up outfits here, you will be able to get accents that will put the finishing touches on your little girls' costumes. Plastic dress up shoes, tiaras, and costume jewelry can easily be picked up for next to nothing!