Why You Should Choose a Princess Party for Your Charity Event
As soon as you plan a charity event, benefit, or fundraiser, the first thing on your mind is the entertainment. The best idea is to invite a princess to your event. Check out these reasons why a princess party is the way to go for a magical charity function.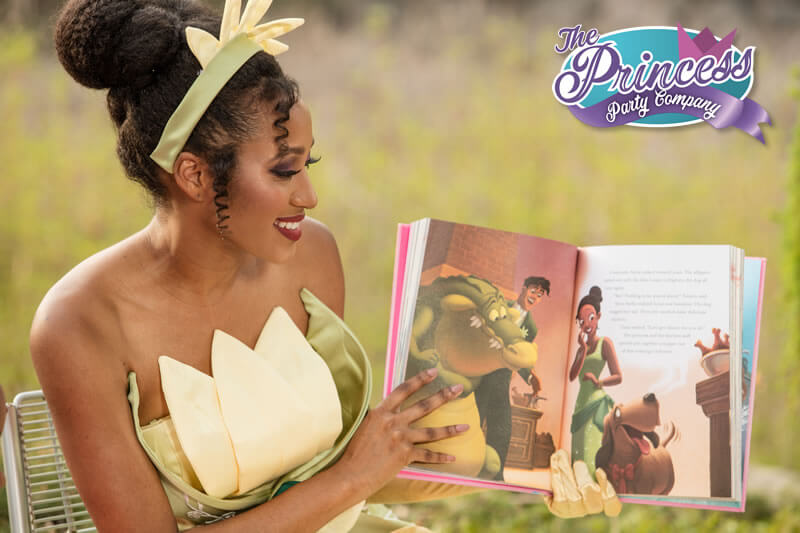 A princess party is versatile. There are dozens of events for which a fairytale visitor is the perfect special guest. Birthdays, holiday parties, family gatherings, and charity events are all great settings for a storybook character to arrive. Wherever there are fans of magic, a princess party will be grand!
A princess party is exciting. Better than a cover band or a comedian, a princess performer is a surefire hit. If there are children attending your event, they will be enchanted to meet their favorite characters. Adults will love her, too, because she will remind them of their own childhoods.
A princess visit makes people feel special. Who wouldn't love to meet a real-life royal? No other entertainment options feel so personal and magical for each person as a princess party. Your participants will leave with lasting memories of your charity event and will be delighted that they attended.