Why You Should Encourage Your Guests to Dress Up
Your princess party will be magically fun no matter what! Having real-life royalty around to help celebrate is the ultimate princess party experience. What would be even more exciting, however, is having every little girl and boy present be as into the magic as your child is! Encouraging your guests to dress up for your event is a wonderful idea.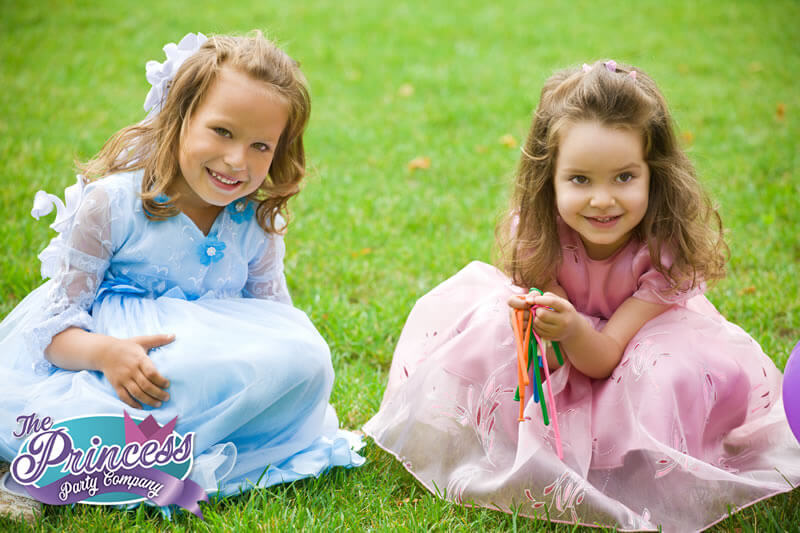 It will become a truly immersive experience for your children if they are all decked out in their fairytale best. If they're wearing their own gowns or knight costumes when your princess arrives, they'll truly feel like they're at a royal ball meeting the princess. It adds an extra layer of excitement, and little girls especially will be proud to be wearing a pretty dress just like their new friend!
You'll get great photos of all the little ladies and knights in their dress up costumes! There is nothing better than seeing a room full of children looking happy and excited to be princesses and other fairytale characters, and having photos of those precious moments will be a wonderful treasure to have. You, your child, and the other parents will be grateful to have such sweet photos as keepsakes.