One-on-One Princess Video Chat with Storytime
Your little one will believe in magic again when they talk directly to our princesses during a virtual princess party!
We offer an exciting virtual princess birthday party package as well as an option for a personalized video message from your child's favorite princess. If our princess party characters can't make it for an in-home visit, we can bring our talented entertainers to you via a virtual visit! A virtual princess party is a wonderful way to make your child's next birthday party a huge hit.
Our package options include an exciting 20-minute video call, including storytime, getting to know the princess one-on-one, playing fun games, and simply connecting with your little one.
Create a magical, memorable virtual party with one of our highly trained professionals.
Be the hero in your child's life by giving them something that will fill their hearts with excitement and hope!
20 Minute Video Chat
Exciting Face-to-Face Greeting
Getting to Know the Princess One-on-One
Special Princess Storytime
Interactive Princess Games
Magic Wishes & Royal Goodbye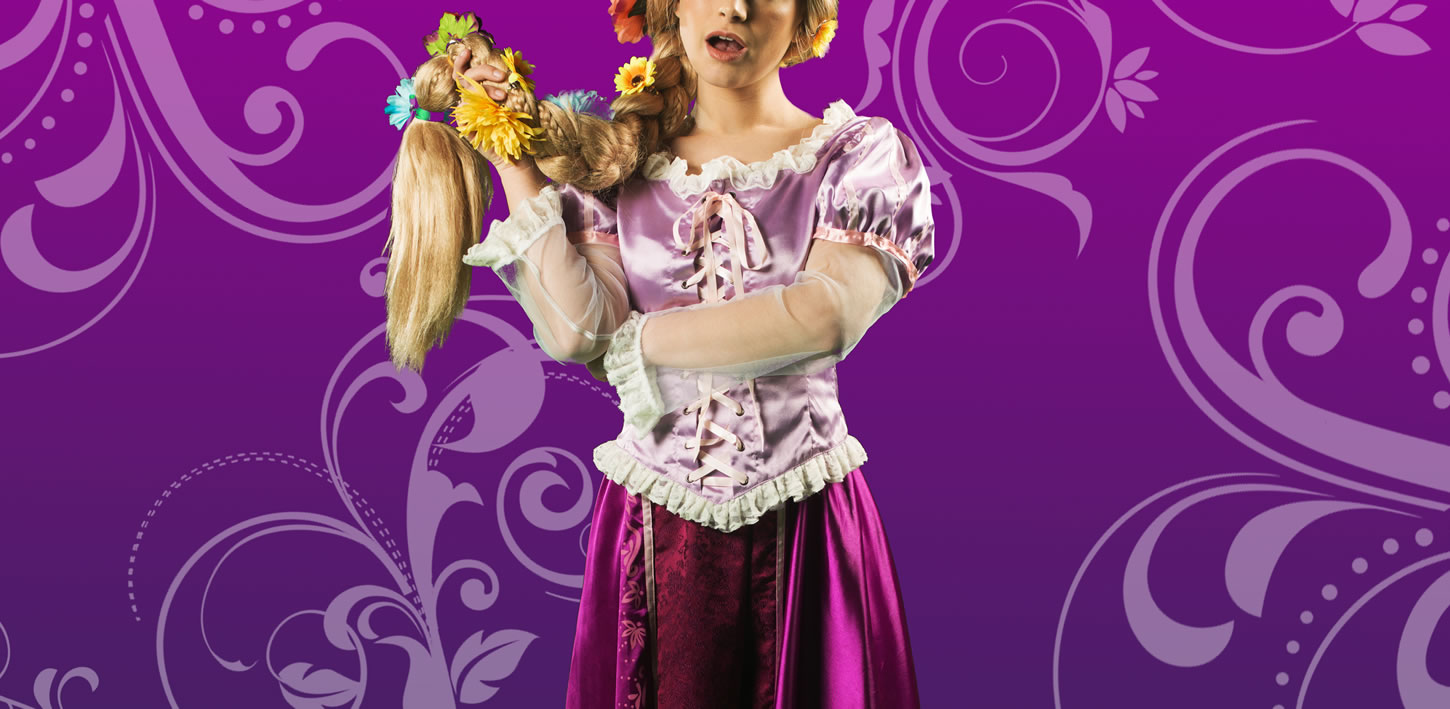 Princess Cameo Recording
Looking for an experience your princess can watch again and again? A 2-3 minute customized "cameo" gift is guaranteed to add some sparkle to your child's day!
Choose your perfect princess interaction today!
2-3 Minute Personalized Video
Exciting Personalized Greeting
Customizable Princess Message
Magic Wishes & Royal Goodbye
A few words from our fans…
BEST PARTY EVER! It was like Elsa and Anna fell straight out of Arrendelle & into our party!
Katie Q.
Kansas City, Kansas

It was a charming experience that she'll remember for a very long time!
Audrey D.
Houston, Texas

I've never seen my daughter so happy! Her face was lit up the whole time!
Jim W.
Miami, Florida

My initial expectations for this party were far exceeded and I can't recommend them enough. Even all of the other parents who were there commented about how awesome [the princess] was. If you've never done something like this before and have a birthday for a young girl coming up, definitely give this some thought!
Megan H.
Boston, Massachusetts