How to Decorate for a Snow White Party
As the fairest of them all, Snow White is a wonderful guest to have at your princess party! We have all the princess party decorating ideas you'll need to make sure that your event is as lovely as she is.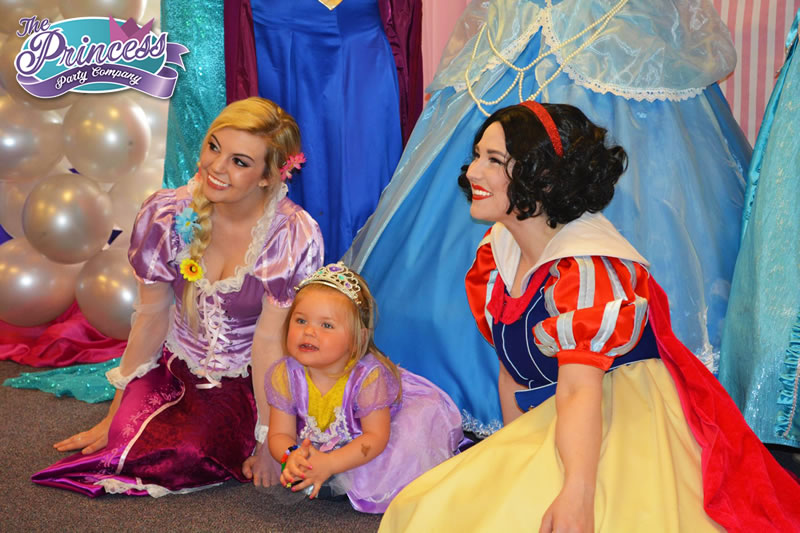 Yellow, blue, and red are Snow's signature colors, giving you a rich and cheerful palette to work with! Balloons, tablecloths, streamers, and ribbons in these colors are perfect for giving your event space a royal touch.
Red apples, woodland creatures, and ornate mirrors are integral pieces of decor for your princess party. Placing the apples (real or fake) in bowls or setting single apples along your tables will add charm. Bird and deer figurines are cute decor options that will bring to mind Snow White's woodland cottage. A Snow White party isn't complete without the mirror, mirror, on the wall!
Greenery, wood slices, and moss evoke a fairytale forest feel, and your young guests will imagine their party is taking place in enchanted woods! Snow White will feel right at home when she arrives to befriend your children at your princess party!