Winter Princess Party Ideas
Little girls with birthdays in the winter months often feel like they're missing out. If it's cold and gray outside, they won't get to play outdoor party games or wear a cute summer party dress. Their birthday can still be exciting, and we have plenty of winter princess party ideas to give your child the birthday of her dreams!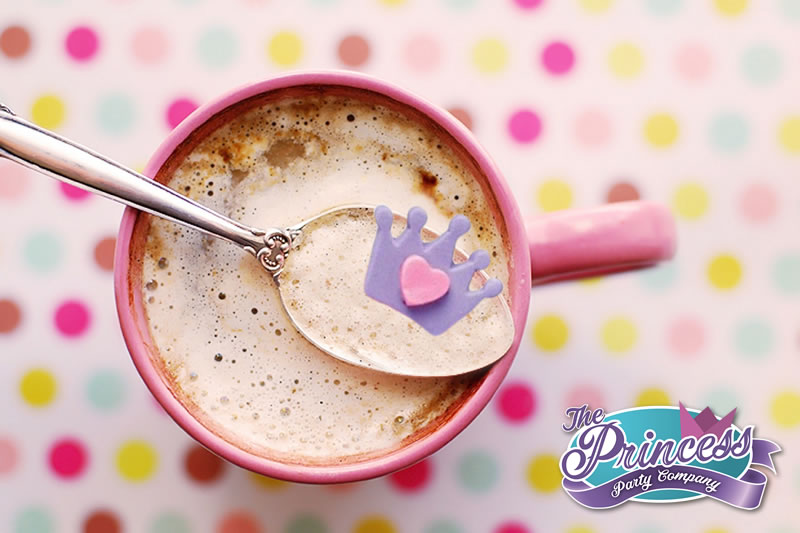 Turn your home into a winter wonderland! While it seems counterintuitive to bring the cold inside, it can be just the thing your party needs. Decorate with paper snowflakes and white garlands and invite Anna and Elsa over for a cold-yet-perfect princess party!
Serve classic winter comfort foods to warm up your guests! Hot chocolate in pretty mugs is the perfect party beverage. Kid-friendly chili or homemade soup is wonderful and filling, giving them plenty of energy to play. Serving cake or cupcakes frosted white will give them just a touch of snow.
If your children can brave the snow, an outdoor activity might not be as impossible as it seems during the cold months. Allowing them to go out and build a snow princess or snow castle will be a fun and festive idea. Just make sure to let parents know ahead of time to have their kids dress warmly, and serve more hot chocolate when they get back inside!