< MORE PRINCESSES
If you are looking for the princess with the biggest heart, Snow Princess is the one for your party! She will share her stories with all guests, and make sure everyone has a magical time. You can invite her alone, or bring her sister, Elsa, too! Either way, a good time is assured!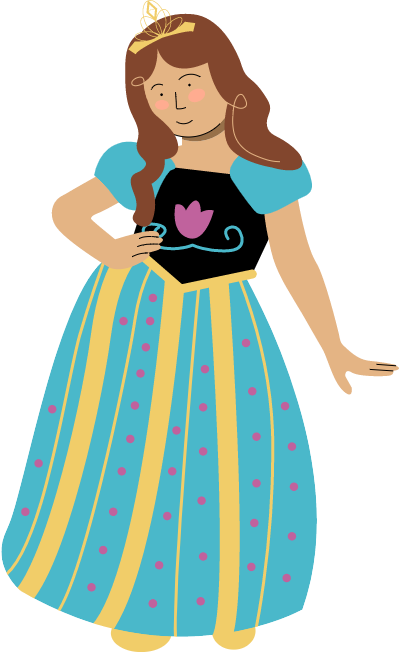 A Snow Princess party is a magical event that needs to be handled with the greatest of care. You wouldn't hire just anybody for your child's celebration. We will give you and your guests a wonderful experience and have everyone smiling from ear to ear. Don't settle for anything less than the best!
Our events are exceptional because they are interactive and involve everyone in attendance. Snow Princess will make your little one feel like royalty no matter if you do the Basic Ball or the Grand Gala. Make sure your Snow Princess birthday party is royally fun!
You will want to make sure that the company you hire for your little princess's party is professional and reliable. Our company will put you at ease by making the entire process simple and fun. From booking up until the day of the event, we are here to make sure your celebration with Snow Princess is flawless.
Our events have many fun aspects, so no matter how much time you have for your princess, fun will be had by all. Snow Princess would love to teach your guests how to act like royalty in Charm School, and make your party a hit!