Pick a Princess with
The Princess Party Co.



The Princess Party Co. has all of the most popular princesses available for your little girl's upcoming birthday party! Hire a princess for her birthday party that will make her dreams come true by having a lovely and genuine princess performer join her on her special day. Our princess party characters will bring that extra touch of enchantment to turn your party into something truly memorable. Your little girl's favorite fairytale character is only one phone call away, so choose a princess and let us help you give her the most magical birthday yet!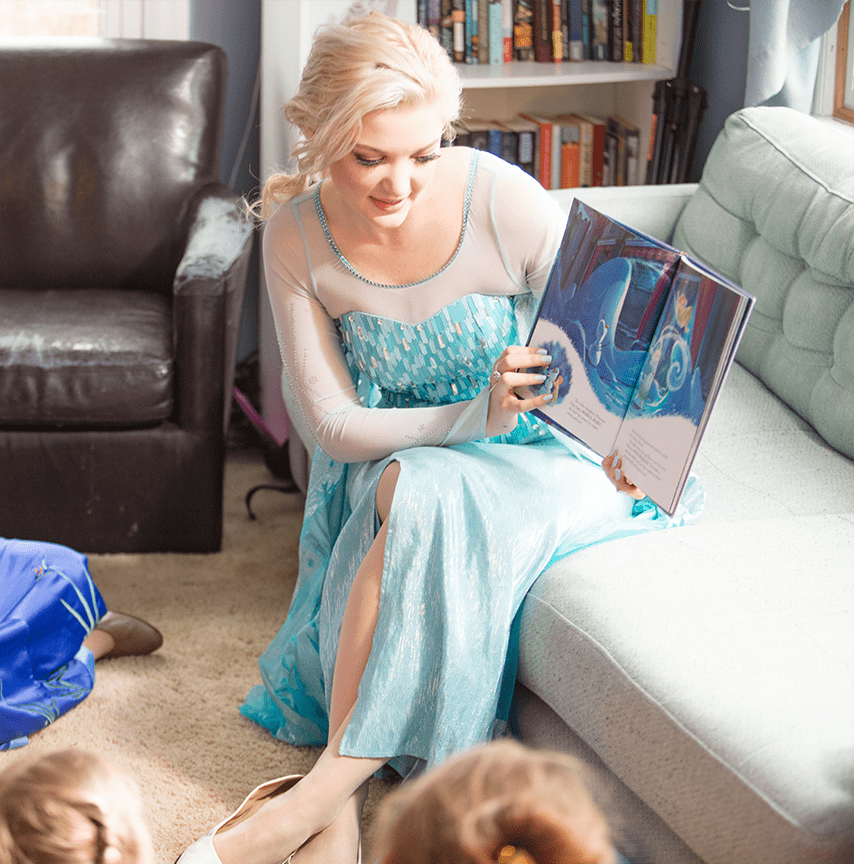 Ice Queen loves to read stories about her adventures with her sister, Snow Princess!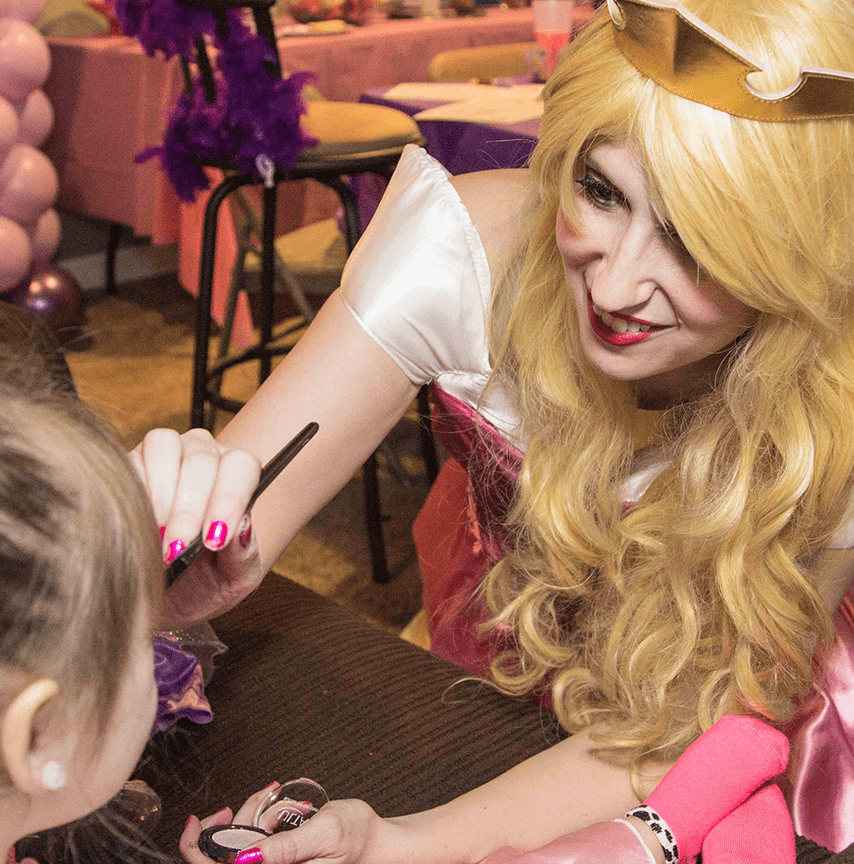 Sleeping Princess is incredible at doing makeup—she can make anyone as beautiful on the outside as they are on the inside!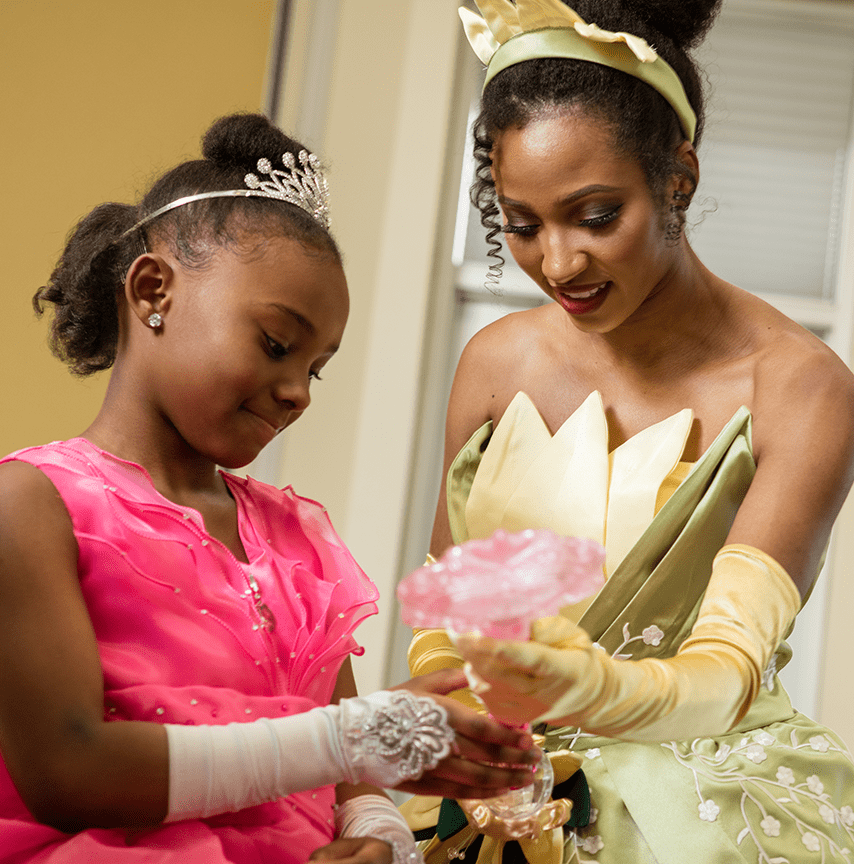 New Orleans Princess knows a thing or two about nature from her time in the swamp and loves to share her knowledge with your little princess.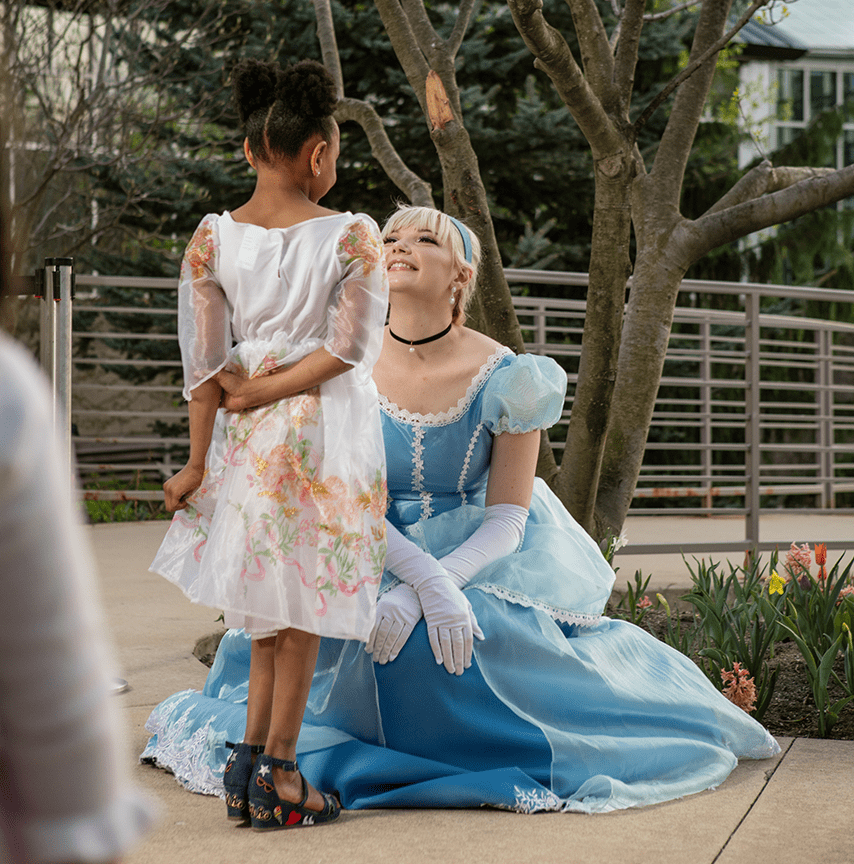 With a 'bippity, boppity, boo!', Cinderella can make your little girl feel like a princess, too!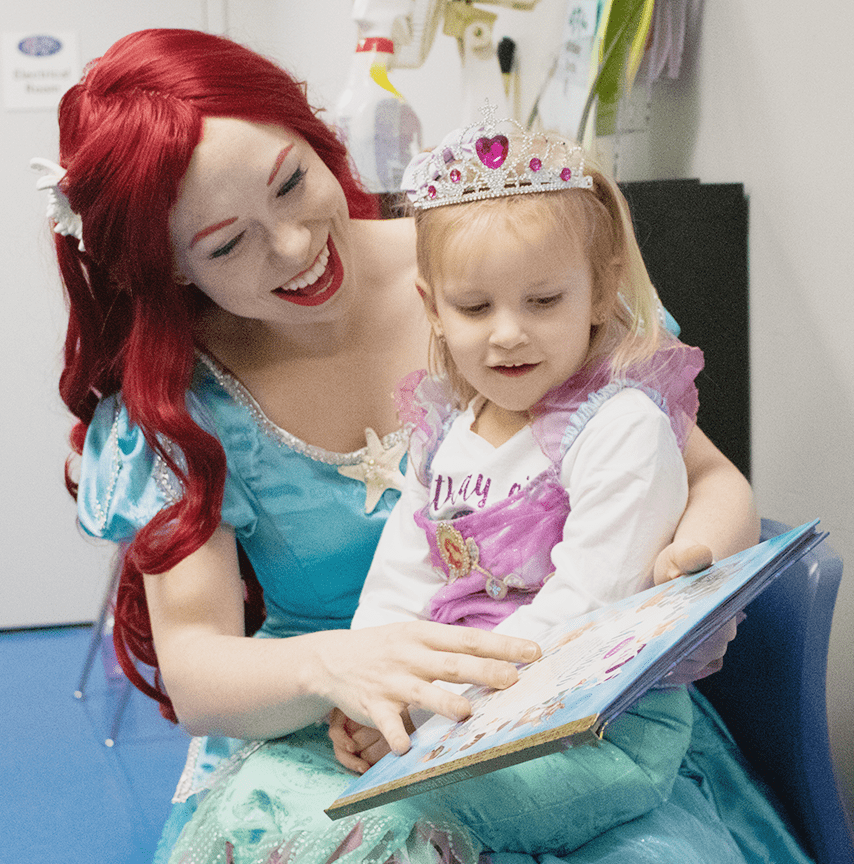 The Little Mermaid may be from 'under the sea', but she knows how to be the life of the party on land!
Looking to Hire a Princess for a Party? Don't just rent a princess from anywhere. The Princess Party Company understands the importance of creating magical memories through character entertainment. That's why every one of our princesses for hire have been professionally trained so they arrive at your event ready to wow your little ones. To learn more check out our packages and princess party ideas.